Certificate of Digital Art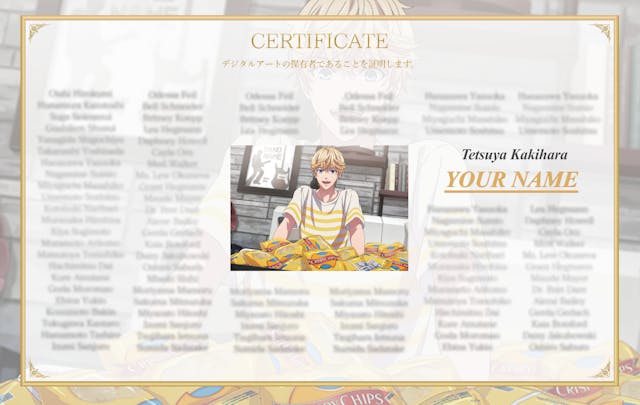 A certificate of digital art with your name on it will be issued!
Your name will be credited with the voice actors.
Smartphone Case with Yours and His Name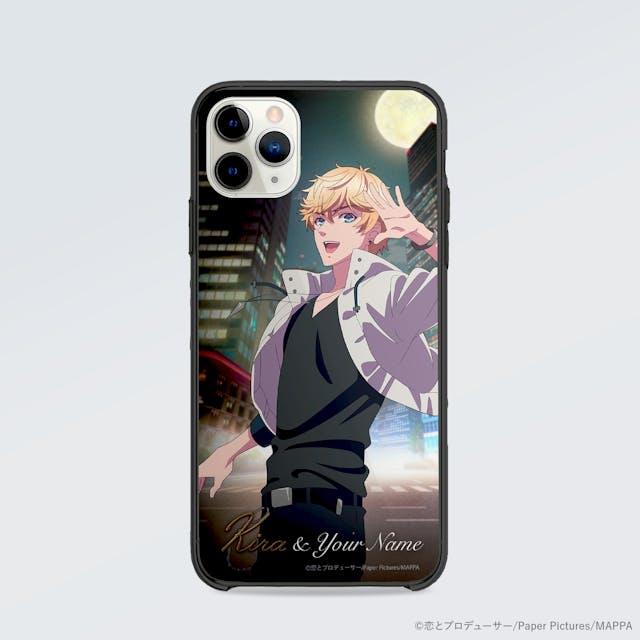 Carry the smartphone and feel his presence.
Your name will be placed beside his name on the smartphone case.
A special item that shows the relationship between you and him.

※Supported Devices:
iPhone 7・8・SE(2nd Gen)
iPhone 7 Plus・8 Plus
iPhone X・XS
iPhone XS Max
iPhone XR
iPhone 11
iPhone 11 Pro
iPhone 11 Pro Max
Framed Artwork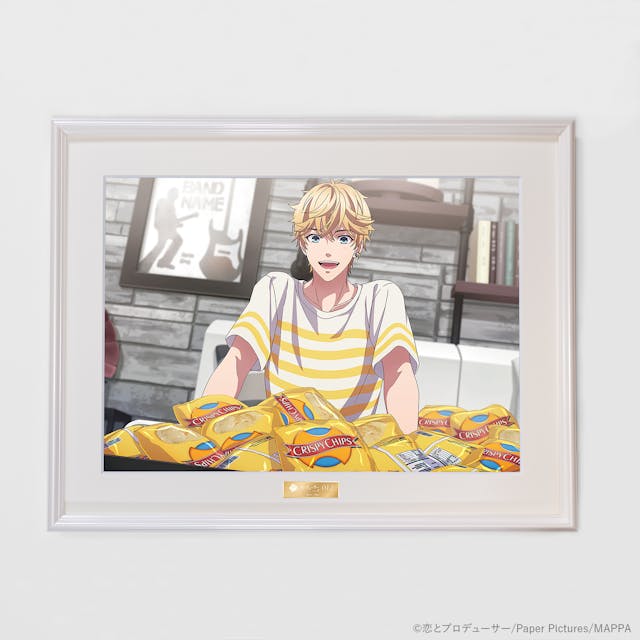 The framed artwork is printed in ultra-high quality and adjusted to the artwork's best color. You may feel the each one of their glittering eyes, warm skin, touch of the hair from the framed artwork. Owners may only order the framed artwork once.
Your user name will be printed on the plate, making this artwork a unique item only for you.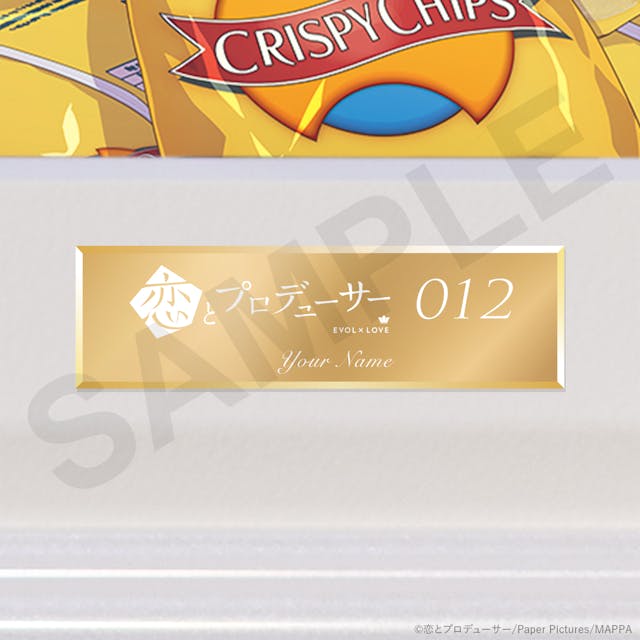 In addition, a designed marriage registration form will be gifted to the users who purchase the framed artwork.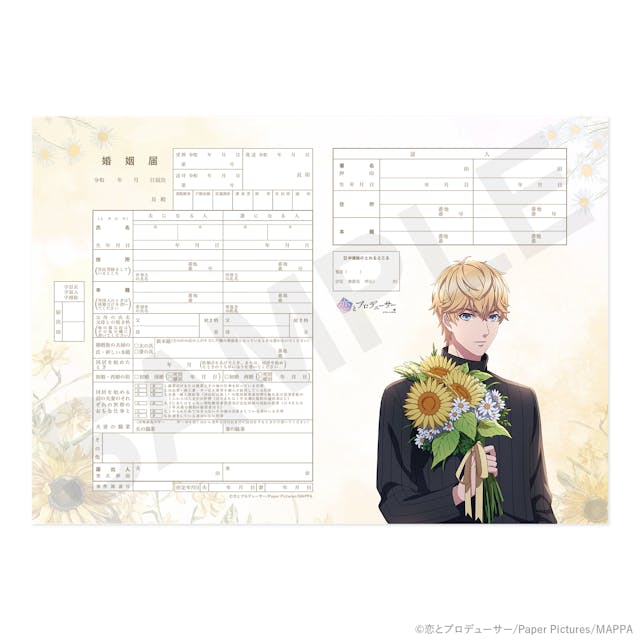 Bonus: Wallpaper with His Name and Your Name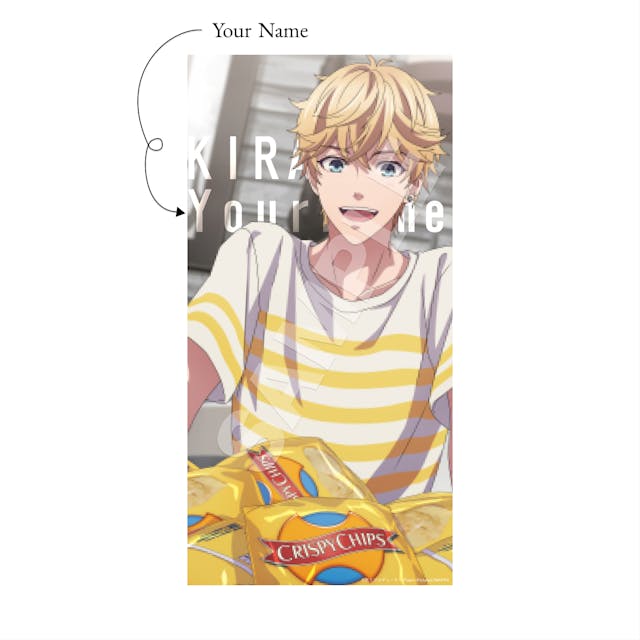 Smartphone wallpaper is one of the things that you see countless times in a day.
You will be gifted the wallpaper with his name and your name on it; just like a proof that he stands by your side all the time.
Herbarium of His Iconic Flowers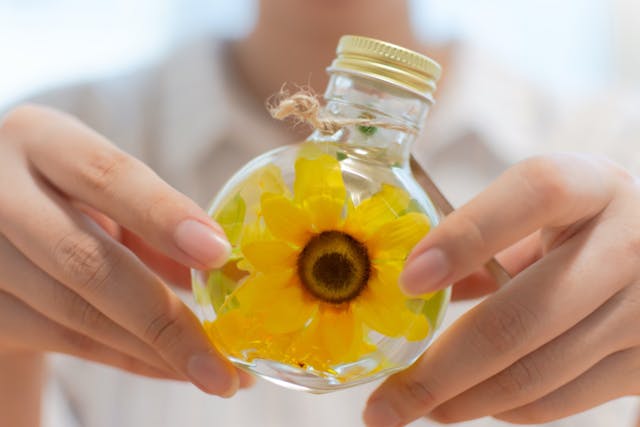 Each of the glass bottle is designed with his iconic flowers.
By decorating the room with flowers reminiscent of him, you can feel him right next to you.
From day to night, enjoy your elegant life with the presence of him.
※Please see more detail and the cautions on the
special page.
※This digital art will not be able to be traded.